Fresh off the easel.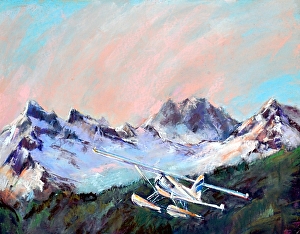 Where my heart has always been.
I love to teach plein air workshops in Italy!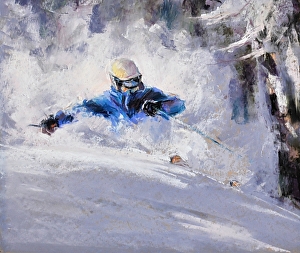 People in motion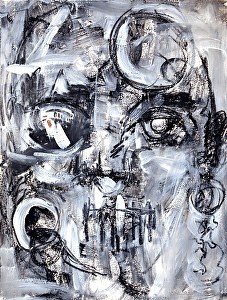 Non-objective and undefinable art forms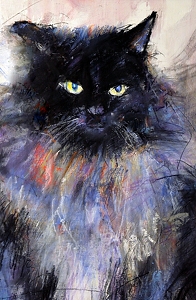 My outdoor friends.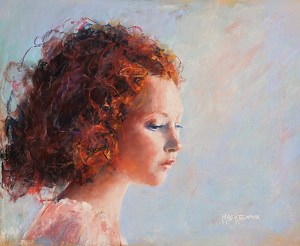 Original views of people I have met or imagined.
Painting from nature, on-site, often in bad weather.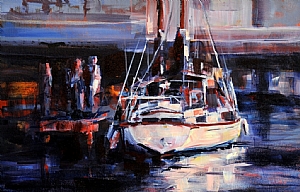 Boats, hydros, oceans...all things on or in water.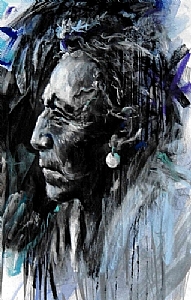 A collection of representational art honoring our Native American people.
Subjects that don't move.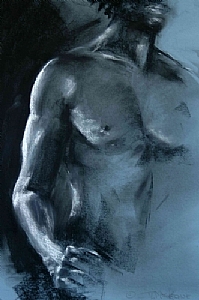 The human form
Long time freind and artist Bob Chandler's Native American artworks.